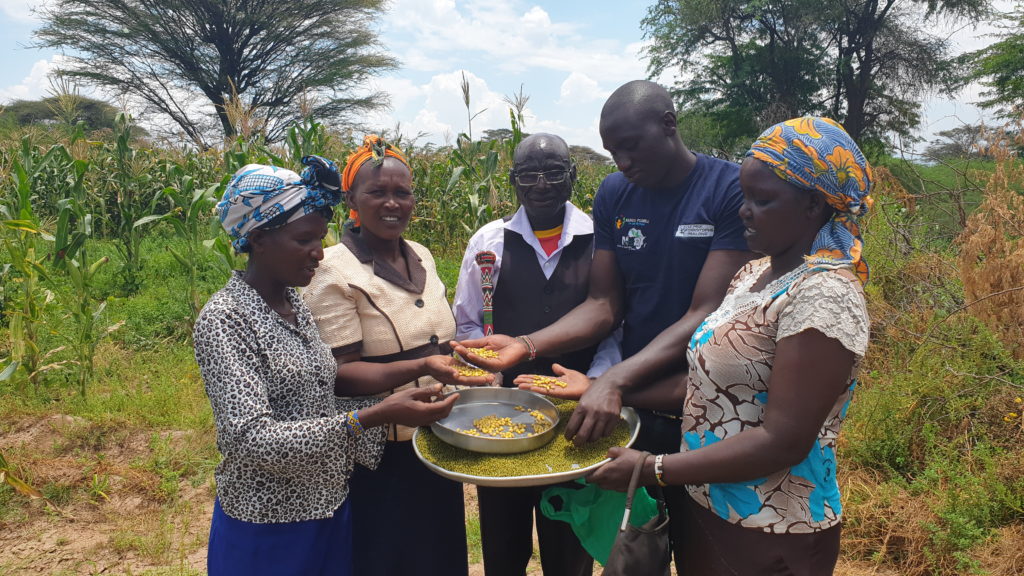 Peace promotion in the Baringo region, Kenia.
Mundo Posible empowers rural women groups in Baringo, Kenya, improving their livelihoods and promoting peace.
The projects tackle four areas:
The promotion of beekeeping as a environmental-friendly income-generating activity;
Training and provision of dairy goats, as zero-grazing animals, to increase milk production and give means against malnutrition;
Training and provision of fruit-tree seedlings for the generation of orchards to improve livelihoods;
Training and provision of seeds resistant to drought, promoting sustainable agriculture.
The rural women groups belong to the minority tribe Ilchamus, a Maasai subtribe, and to the Pokot tribe, traditional enemies because of competition over scarce resources and cattle rustling.
The project has a positive impact in creating gender balance by reshaping the role of women within their communities, given that traditionally women are banned from the practice of animal husbandry, but they remain in charge of the farms.
With the help of Christopher PraLong Prix